Always trying to fix your kids?
Nancy can help you talk and hear God with confidence so you live in peace.
Click Here
As mamas of adult children, I bet we would have lots in common as we share our hearts for our adult children. We want for them:
purposeful and financially supportive work
meaningful relationships with family and friends
healthy mind, body and soul as they move through life
What happens to our mamas' hearts when any of those pieces are missing?
broken-heartedness
controlling and fixing
financial debt
pain and sorrow
What if life could look different as we approach our lives and support for theirs? Relationships of
love
freedom
support
prayer
Upcoming Retreat to Hear God's Heart for Our Children and Grandchildren
Finding Harmony for your Mind, Heart and Body
 Feeling like your life is out of balance, now that you are retired?  Wanting to discover more of who you are and find peace and harmony?
As an experienced Enneagram certified coach, I welcome  the opportunity to help you discover your whole self – your emotional EQ, your intellectual IQ and your gut GQ.   The Enneagram personality tool helps you become aware of all parts of you. The path to the person you desire to be in this half of life can be appreciated, attainable and clear..
Private coaching, workshops and support groups are just some of the ways we can connect.
Sacred Moments provide awareness of His Presence
Looking for more ways to hear God's voice in your life?  Wondering what a closer walk with God could look like? Spiritual direction may create the safe space you are seeking..
In our hurry, scurry world, it is hard to carve out quiet space and time to specifically feel like you hear God's voice. 
Spiritual direction is time for you to come into a safe space with a spiritual companion to listen for what God has to say to you as well as seek wisdom in whatever you are facing. 
You can seek discernment or wisdom, different ways to pray, processing an idea you would like God's input on, and the opportunity to sense where God is leading you. 
Let me come alongside you as we seek God and hold open space together to find where He might lead.  
Jesus-lover,  Creative Writer, Soul Encourager, Certified Spiritual  Director and Mentor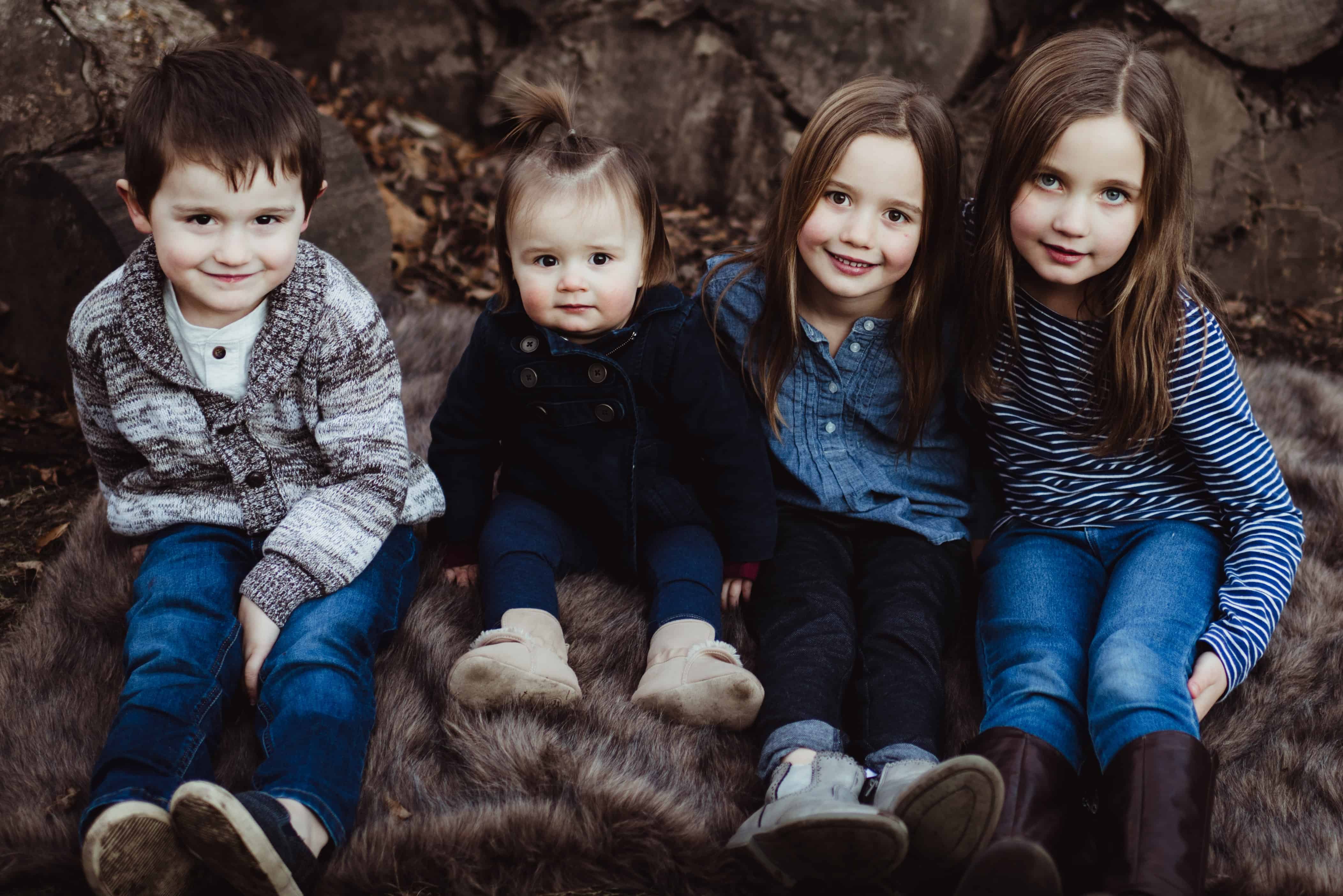 Can we do it again, Grandma?
How ABC's Can Bring Joy and Memories to Relationships 
 Caring for your active pre-school grandchildren can be a challenge.  You want it to be fun but their over active imagination that changes every 10 seconds is exhausting! 
About Nancy
If you and I sat down for a cup of tea, I would love to talk mama and grandma things. Being a mama and now a grandma overwhelms me with joy, love, pain and gladness as well as a great sense of responsibility for leading them well. 
As a certified spiritual director and mentor with men and women, I create space for others to encounter God.  To do that, I find God wants me to listen.  Spending time with Him in real intimate conversations allows me to know what's on His heart for myself and others. 
I pray to discover His heart for relationships in my family.  What a privilege it is to bring my grandchildren to Him in prayer.  I love hearing His heart for them as well as others I walk alongside.
Finally as an author. I share prayer conversations with you. Want to Hear God? Connect with Him in Prayer (Conversations that Transform series) will come out in January 2021.  Co-writing with God consists of listening closely as you might imagine. 
Two-way prayer conversations and encounters with God can change the trajectory of your life, especially as you pray for your adult children and grandchildren. Let's walk together to hear God's plan for you.
I look forward to journeying with you.
The Remarkable Journey- Listening to God
 Prayer can be the two-way authentic conversation with God you have been seeking. 
You can have real, authentic, intimate relationship with God.  How do you do that? 
In my new book, Listening to God: How To Have Two-Way Conversations (Prayer Transforms series) you will discover twelve different practices to strengthen, restore and transform your connections with Him.  
SIgn up to receive advance notice of publication coming this fall, 2020 and bonuses that will come out with it.
Nancy Booth Coaching's Ennegram process connects you to yourself, God and others
 Partnering together to explore your Enneagram personality and build strong family relationships. 
The Enneagram personality tool  used in a coaching setting helps you move forward in various relationships in your family dynamics as you learn more about yourself and how God has designed you and others.  
 Let me get you more freely connected to yourself, to God, to your friends and family members as you come to understand yourself through the tool of the Enneagram.
My Sacred Moments – creating space for you to hear God
Often wished for some quiet space to strengthen your daily walk with God?  Wondered how to discern God's path for your life?  Desired a spiritual mentor to observe with you God's activity in your current and past life?  
Give yourself the gift of spiritual mentoring for any arena of your life where you would like more clarity.  You may wish to explore God's wisdom and insight around your adult children or dig deeper into your connection to God, whatever He may be calling to your soul. 
Private spiritual direction and mentoring  are some ways we can connect to strengthen, restore and transform your life.
Nulla eleifend scelerisque vulputate. Mauris lobortis a mauris eu convallis. Morbi vulputate nisi eget maximus vehicula. Vestibulum mattis consectetur.
Academy Hampton Linen Shirt
Atmos Delilah Ruffle Playsuit